witchy
I was doing so well, but on Day 6...oops! Forgot! Day 7...whoops! Fell asleep...but Day 8 I'm BACK!!!

Day 01 Your favorite song
Day 02 Your favorite movie
Day 03 Your favorite television program
Day 04 Your favorite book
Day 05 Your favorite quote
Day 06 Whatever tickles your fancy:
A little about me:
Every friday night I have dinner, with the girls...dessert is fraps @ Starbucks, while we read trashy magazines, and have a laugh over our horoscopes. From there we chill out @ a bar of someone's house, while drinking Captain Morgan's Parrot Bay Coconut Rum, and Heineken ( 4 me!).
Day 07 A photo that makes you happy:
Took this picture at the Maryland Rennaissance Festival last year, it makes me smile every time I see it.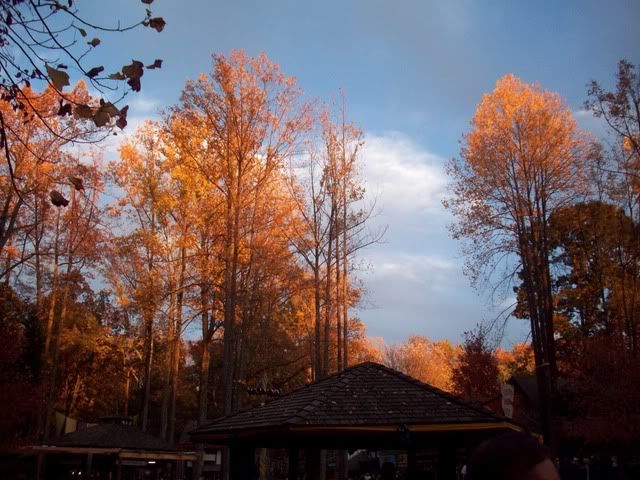 Day 08 A photo that makes you angry/sad
Day 09 A photo you took
Day 10 A photo of you taken over ten years ago
Day 11 A photo of you taken recently
Day 12 Whatever tickles your fancy
Day 13 A fictional book
Day 14 A non-fictional book
Day 15 A fanfic
Day 16 A song that makes you cry (or nearly)
Day 17 An art piece (painting, drawing, sculpture, etc.)
Day 18 Whatever tickles your fancy
Day 19 A talent of yours
Day 20 A hobby of yours
Day 21 A recipe
Day 22 A website
Day 23 A YouTube video
Day 24 Whatever tickles your fancy
Day 25 Your day, in great detail
Day 26 Your week, in great detail
Day 27 This month, in great detail
Day 28 This year, in great detail
Day 29 Hopes, dreams and plans for the next 365 days
Day 30 Whatever tickles your fancy