Dropped the ball there for almost a whole week...:eek:
Anyway, I'm back, giving this another go...
Day 09 A photo you took:
@ the MD Rennaisance Festival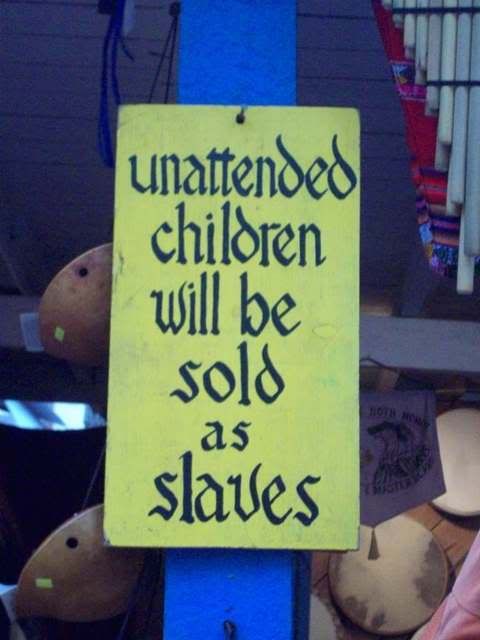 Day 10 A photo of you taken over ten years ago:
SKIP
Day 11 A photo of you taken recently:
SKIP
Day 12 Whatever tickles your fancy:
ummm...yeah! got nothing...
Day 13 A fictional book:
JR Ward- Lover Mine
Waiting for this book...hee!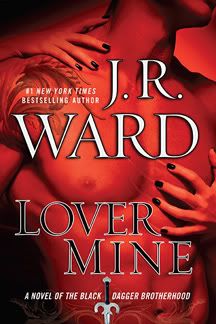 Day 14 A non-fictional book:
hmmm...fiction is just about all of my reading material. Unless you count the newspaper...O_o
Day 15 A fanfic:
Haven't read any fanfics in a while.
Day 16 A song that makes you cry (or nearly):
Can't think of one exactly right this minute. But I'm a sucker for an 80s love song. For some reason I can tear up just listening to a ballad.
( THE NEXT 14 DAYS... )